"BUILT ON STRENGTH GUIDED BY VISION"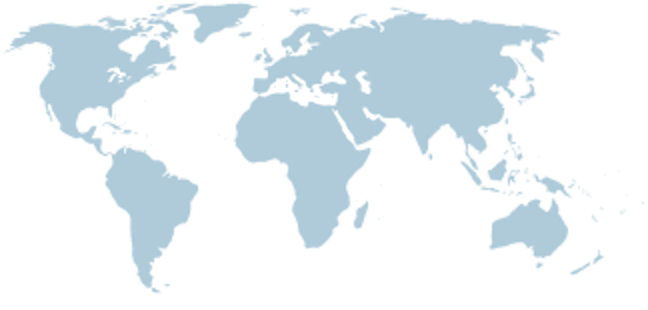 E-COURT PROVIDES CONFLICT RESOLUTION & (NON)LEGAL COUNSELLING
IN THE FOLLOWING COUNTRIES ( click the below left-right arrows ) :
"First-Choice" Counsel Practitioners Roster

Click Image- Sample
As of today, in excess of #20,000 professionals throughout the world are ready to serve e-Court Individual member categories. Members can use the following search box to locate a professional firm specializing in a particular area, in a particular country. This specialized search is both powerful and comprehensive, because it searches multiple e-Court country directories and thousands of first-choice member firm web sites in a fraction of a second. Membership is a prerequisite.
Our Mission statement:
e-Court PeaceKeeper aims to be a champion for the consumer, achieving this by offering passionate and visionary values. These are: Value for Money: To offer honest, simple, and transparent pricing. Quality of Service: To offer services without compromising any of e-Courts values. Specifically to be professional and with unquestionable integrity. For the People: To offer (NON)LEGAL COUNSELLING services for everyone, not just those who can afford it. Challenging: To offer new and innovative ideas, to always push the boundaries of conventional thinking. Force for Good: e-Court would like to see itself as making a positive contribution to peoples lives and as a force for good. We achieve these goals by : what sets us.